University championships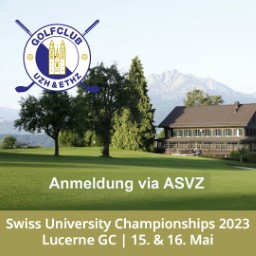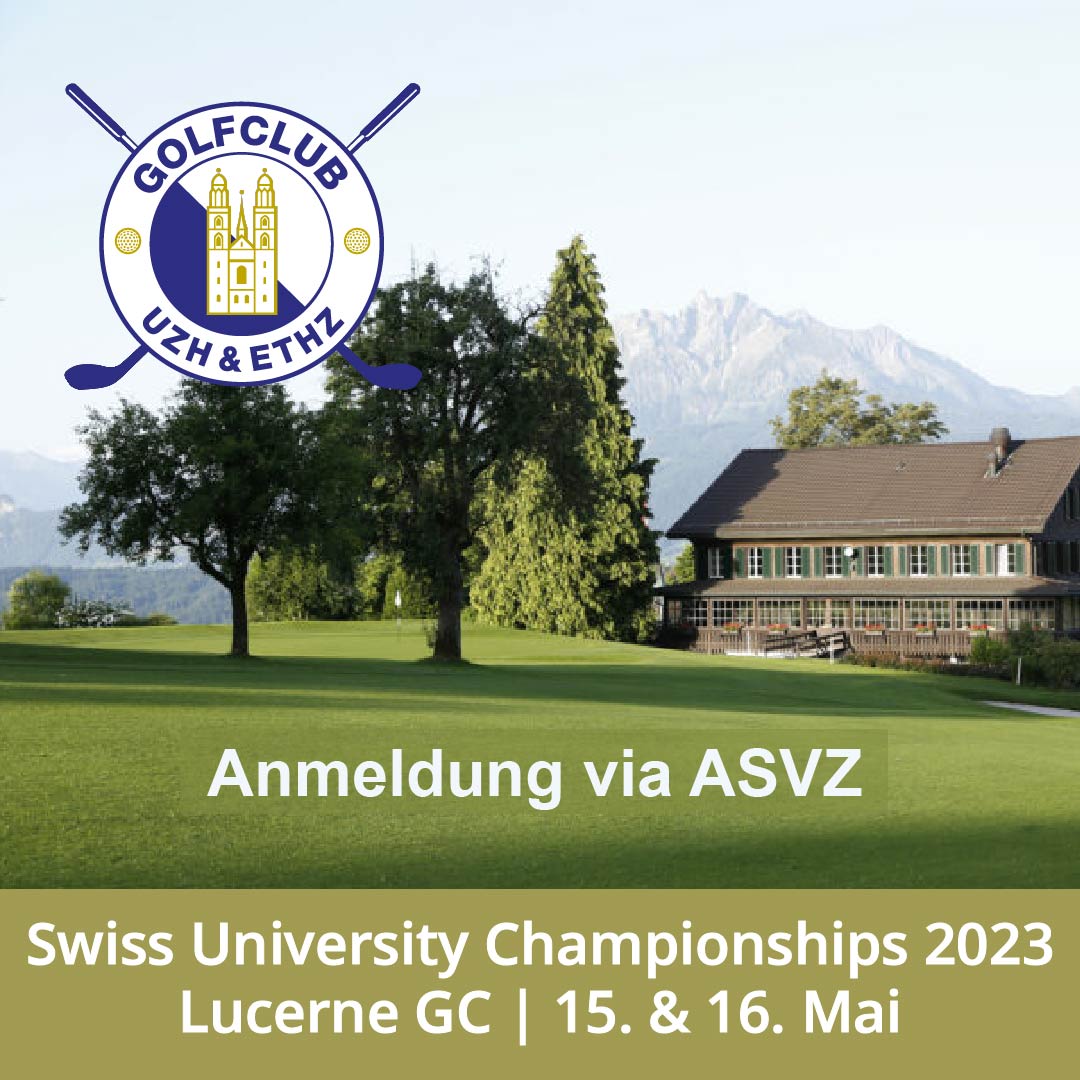 The Swiss University Championships are scheduled for 16.05. in Lucerne!
The SUC (36 holes, stroke play, HCP limit H10/D16) and the Coup Universitaire (18 holes, Stableford, HCP limit H22/D24) are running in parallel.
Registration is via the ASVZ, which will cover the participation costs.
Please contact Jill Iten after registration so that we can organise a joint journey, practice round and overnight stay. These will also be financially supported by the ASVZ. The deadline for this is 19.04.
We would be pleased if our universities were represented in large numbers!
Organiser: Swiss university sports