Tiger & Rabbit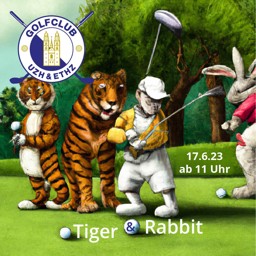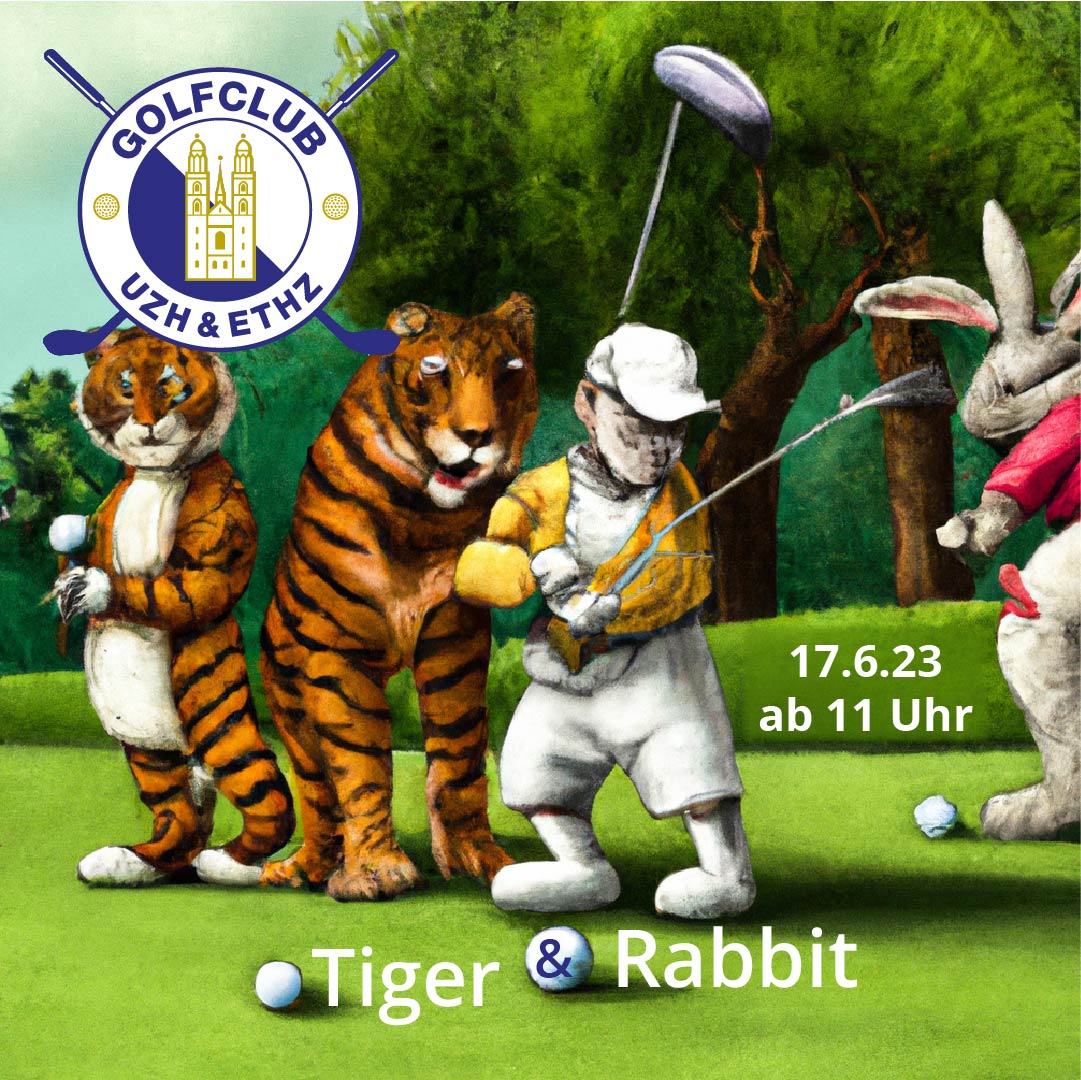 Wir freuen uns auch dieses Jahr wieder ein Tiger & Rabbit Turnier im Golfclub Nuolen auf dem Pitch&Putt Course zu veranstalten (Greenfee zum Sonderpreis 30 CHF)!
You 🐅 can each take a non-golfer (no handicap)🐰 with you and will play a two-scramble with your guest.
We will start at 11:00 am and afterwards we will have something to eat together.
Please state the name of your Rabbit when registering, there is a maximum of 40 places (20 🐅 & 🐇 each) - first come first serve.
Anmeldezeitraum: 20.05. – 10.06.
Kosten: Die Greenfee (30CHF) und das Essen (30CHF) müssen jeweils vor Ort von jedem bezahlt werden.