Ryder Cup 2023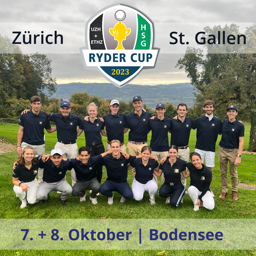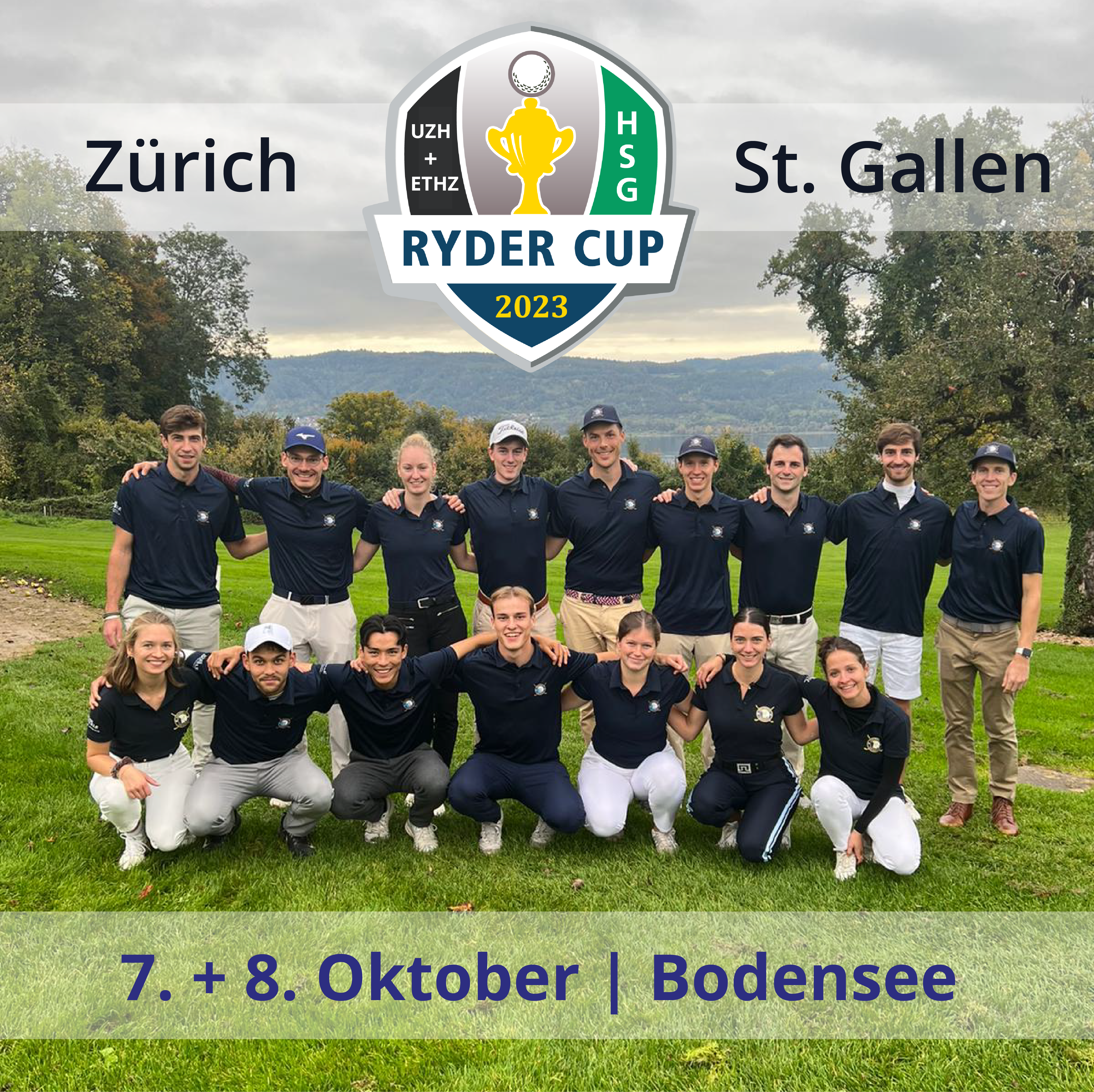 We are pleased to announce this year's Ryder Cup against HSG (7 & 8 October). We will play with 16 players per team over two days (Saturday: Greensome in Langenstein + Sunday: Single Matches in Steisslingen) on two different courses and we will stay overnight at the Hotel Lamm in Singen as in previous years.
Die Kosten betragen circa 170-200 EUR* (2x Greenfee, Übernachtung, inkl. Frühstück, Doppel-/oder Einzelzimmer). Anmelden kann man sich bis zum 4. September.
Due to the popularity of the event, the board reserves the right to select players. The winner of the matchplay is automatically qualified.