LZ Cup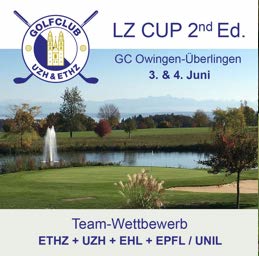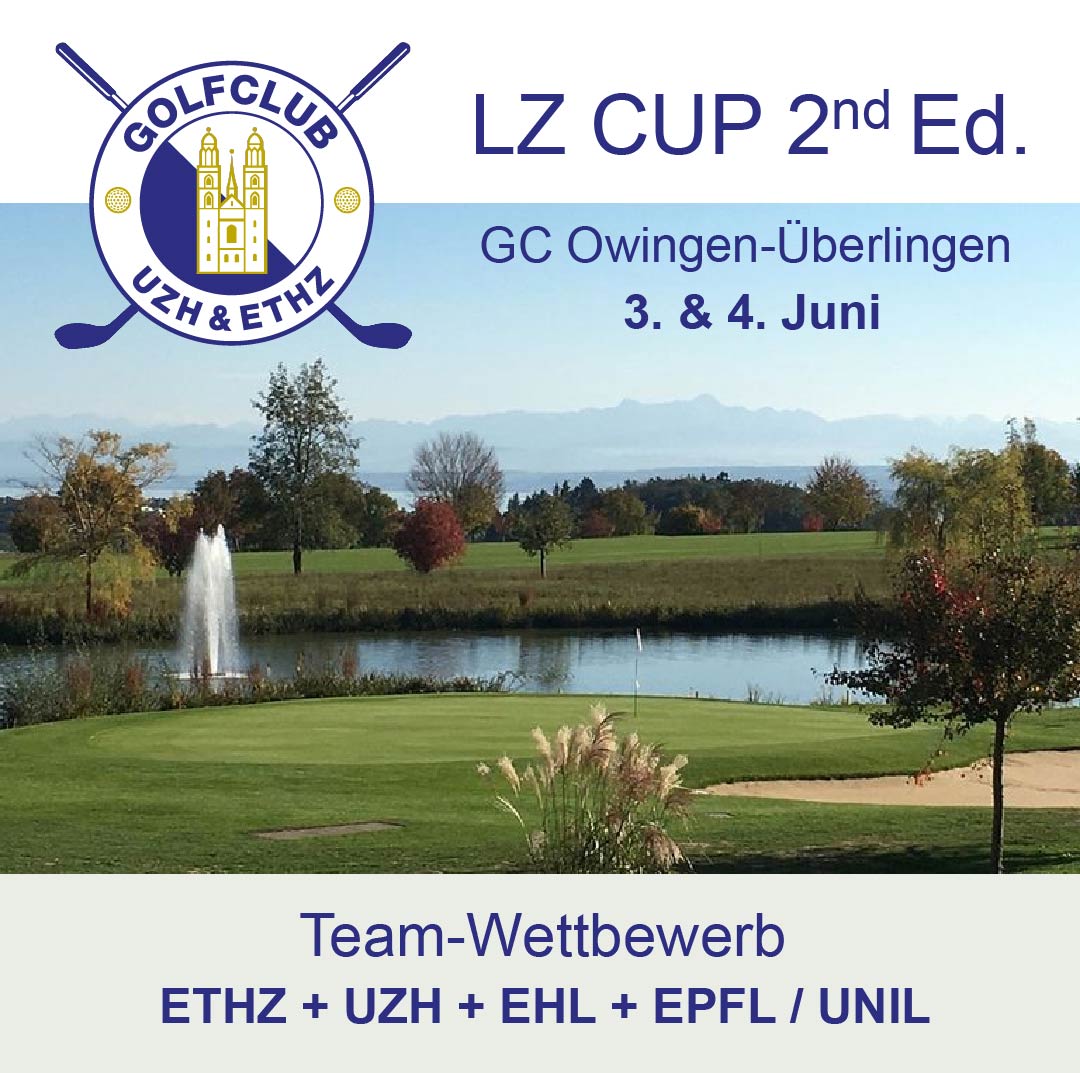 We are pleased to host the second edition of the team competition against the colleges from Lausanne (LZ Cup) on 3 and 4 June. The tournament will take place over the weekend at the Owingen-Überlingen Golf Club. The tournament will be played in 4 teams (ETHZ, UZH, EHL, EPFL/UNIL) of 8 players each. Stableford will be played on the first day, net match play on the second day.
As usual for all team competitions of our club, the Captains Pick applies to the LZ Cup - we will select the most active and strongest playing members from all entries. The team will be announced at the beginning of May.
Registration Period: 15.04 - 30.04.
Please also write your home club and current handicap in the comments.
Kosten: Die Greenfee (2x 47.5 EUR) und die Übernachtung in Singen müssen jeweils vor Ort von jedem gezahlt werden.